This topic is about a clan that only live on the branches of the trees. We are treeclan. No cat has been down on the mainland. If you look down from the branches all you see is shadows. Not even the forest floor. We are the best climbers than any other cats.


Code to live in the trees-

name
age
gender
rank
looks
mate
pups
theme song
other


heres my characters

name- Skystar
age- 16 moons
gender- she cat
rank- leader
looks-
mate- anyone wanna be hers please
pups- ???
theme song(s)- written in the stars
The slyfox and the curious cat
Bring me to life
halo
summer of love
rhythm of the night
other- just became leader

name- Hawkpaw
age- 8 moons
gender- tom
rank- apprentice
looks-
mate- later but anyone
pups-???
theme song(S)- your gonna go far kid
other-???


I will choose my deputy and medicine cat. no cat goes down to the depths without my permission. everyone can play a cat or two that goes down. for me I am doing hawkpaw. I am have a problem for the looks so I will put the pictures after the first post.

Scarheart

ShadowClan Medicine Cat





Custom Rank :

warrior

---

WarriorPoints

: 8696


Posts

: 753


Reputation

: 331

---


Warrior Information


Attack Power

:

35,000



LOL like SkyClan
Name: Treemain
Age: 25 moons
Gender: Male
Rank: Deputy? If not warrior
Looks:
Mate:Skystar?
Kits:None
Theme song(s): I hate everything about you, Time of dying
Oter: Used to be named Rockpelt when he was young but grew a main later.
Heres a pic of Hawk (first one) and the leader(second one) for ya'
They might not work so I might have to PM you links to them

Tangleclaw

WindClan Warrior





Custom Rank :

EXO Enthusiast

---

WarriorPoints

: 11403


Posts

: 821


Reputation

: 762

---


Warrior Information


Attack Power

:

15,000



Accepted!!

Here's a picture of Skystar...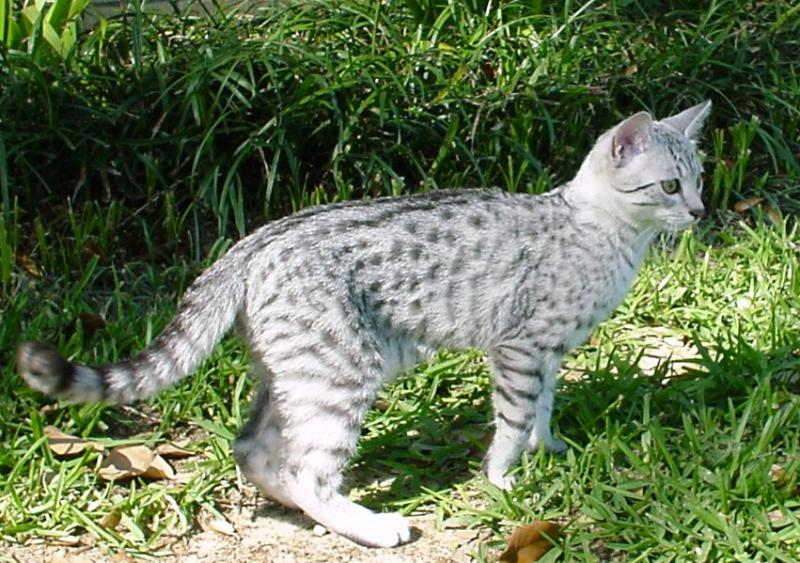 And here's Hawkpaw's pictures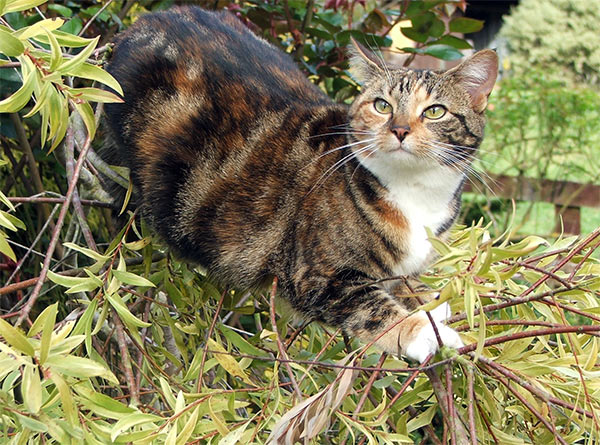 Scarheart

ShadowClan Medicine Cat





Custom Rank :

warrior

---

WarriorPoints

: 8696


Posts

: 753


Reputation

: 331

---


Warrior Information


Attack Power

:

35,000




---
Permissions in this forum:
You
cannot
reply to topics in this forum